OPERATING ACROSS THE MIDDLE EAST, THE GULF, AND AFRICA SINCE 1985.
The Alumco Group is a conglomerate of several specialized companies engaged in designing, manufacturing, and installing aluminum structures, metalworks (including steel and stainless steel), and associated glazing systems.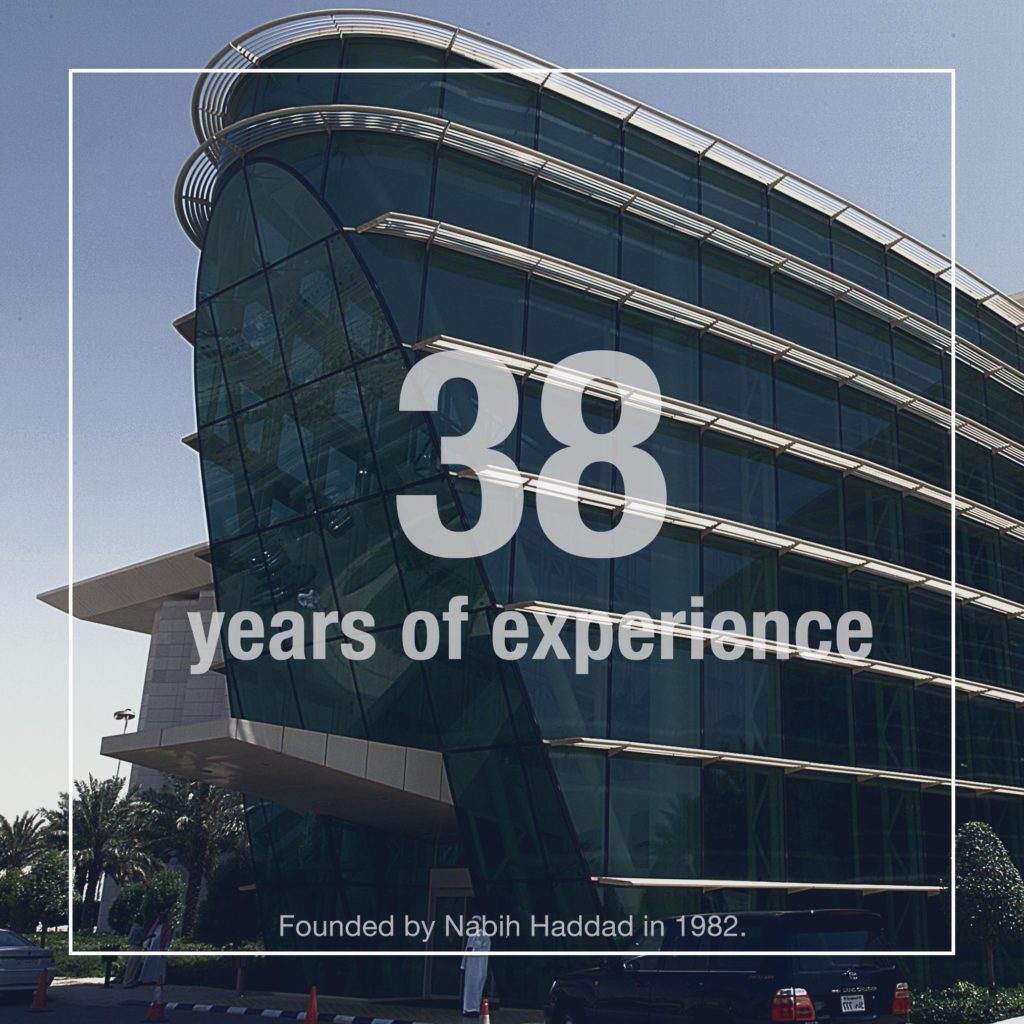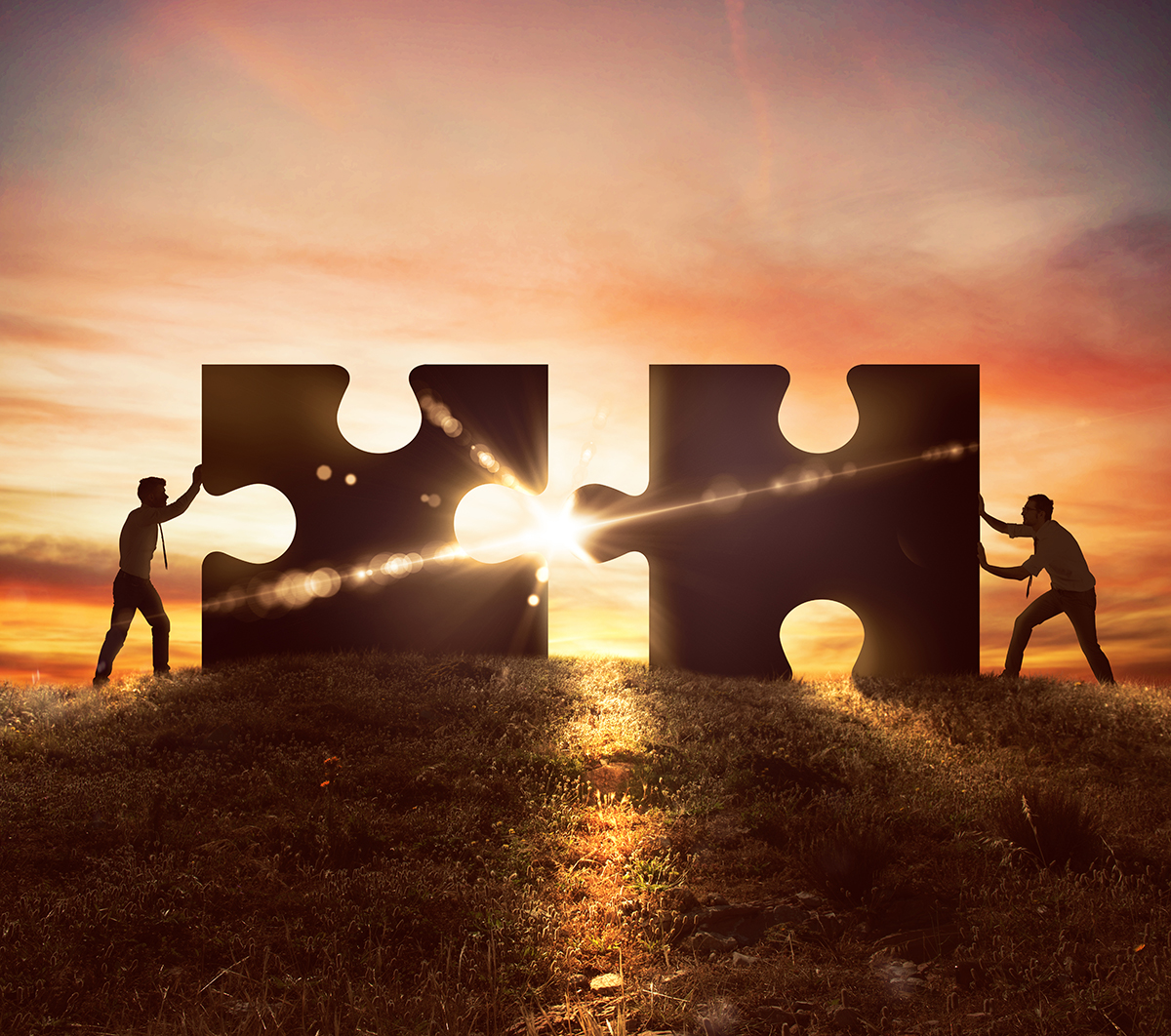 WE LIVE OUR VALUES & MEASURE OUR SUCCESS BY THE SUCCESS OF OUR CLIENTS, SHAREHOLDERS, COMMUNITIES & PEOPLE.
VISION:
Alumco Group aims to establish itself as a prominent facade engineering and contracting company in the Middle East.
VALUES:
Alumco Group foundation is our integrity. We are open, honest, and trustworthy in dealing with customers, suppliers, coworkers, shareholders, and the communities where we have an impact.
The Company abides strictly by the requirements of ISO 9001:2015 and holds the relevant certification therein. As such, the processes are set and followed strictly as depicted hereunder.
Contract Signature
Appointment of Project Manager Team
Proceed Order (Kick-off)
Engineering Phase
Procurement Phase
Fabrication Phase
Logistics
Installation Phase
Quality & Safety
Appointment of Project Manager Team