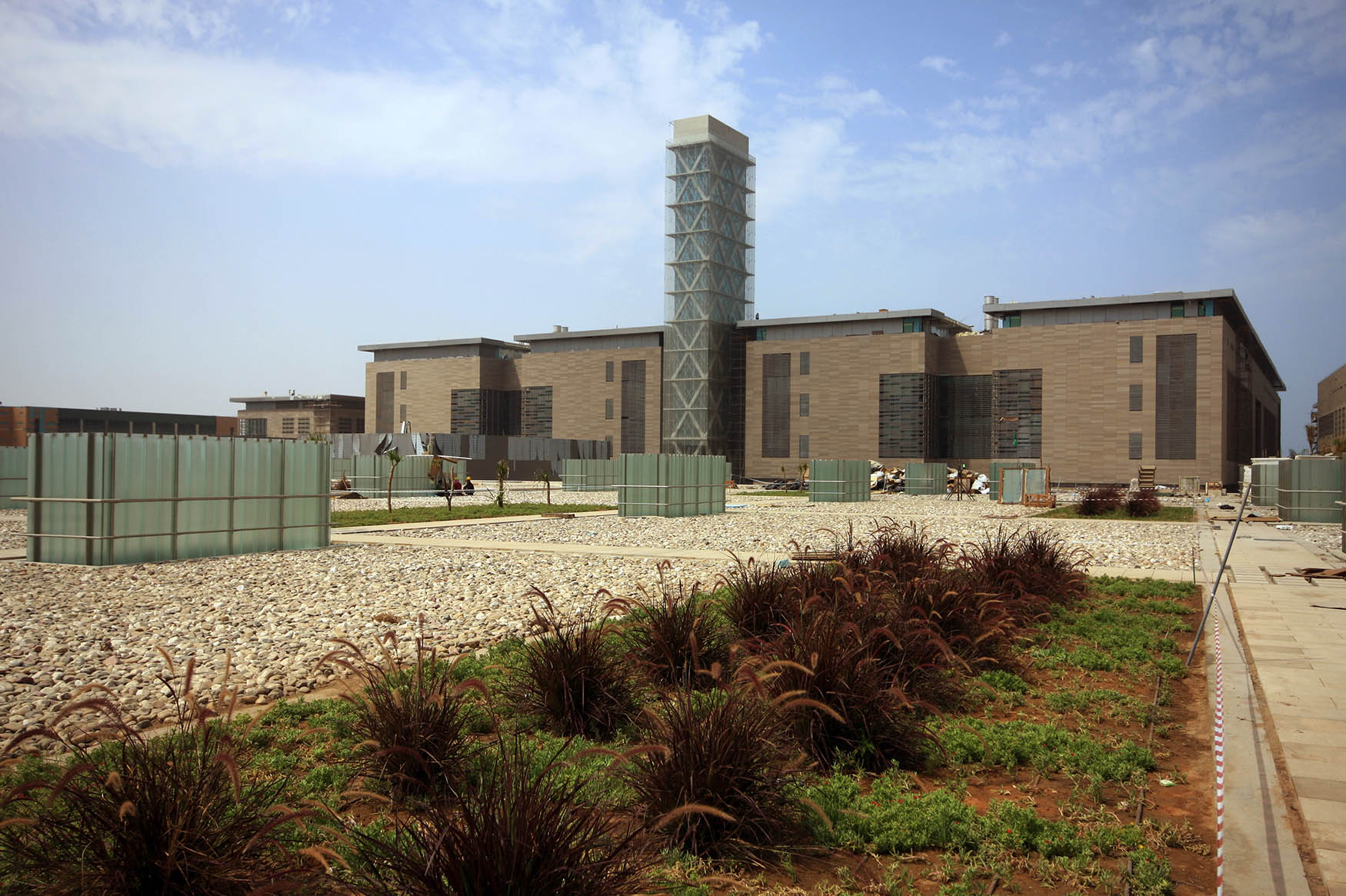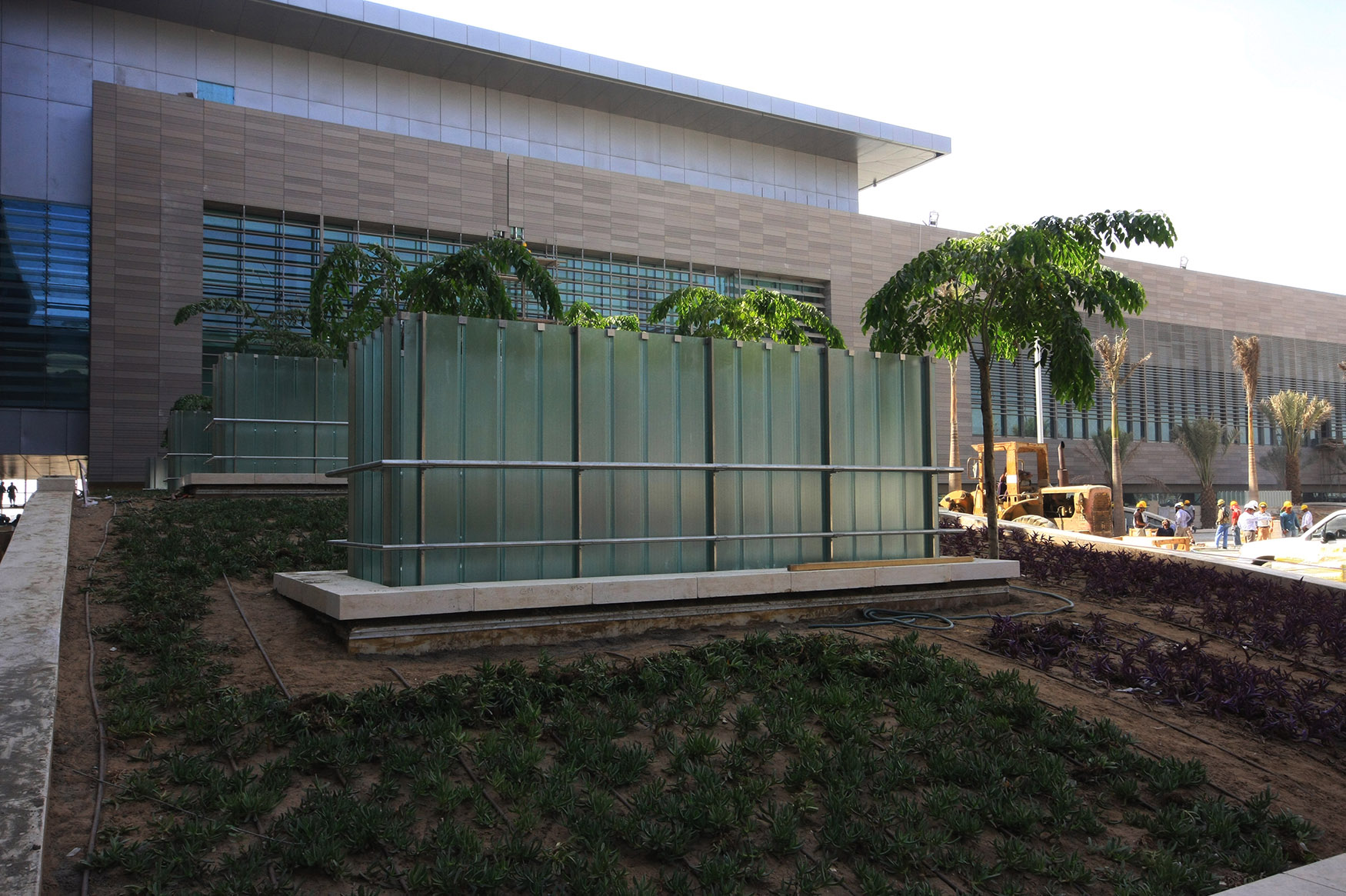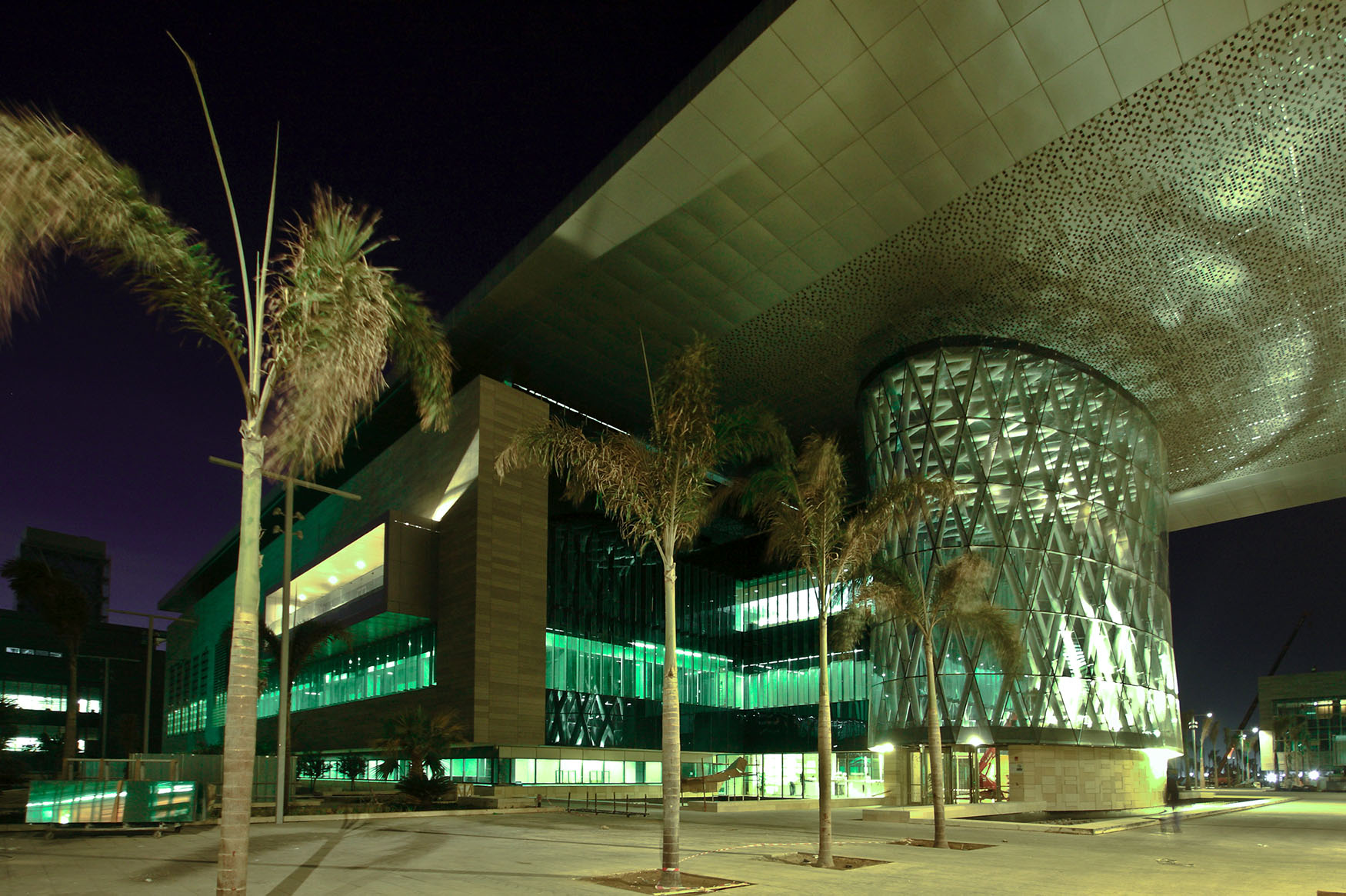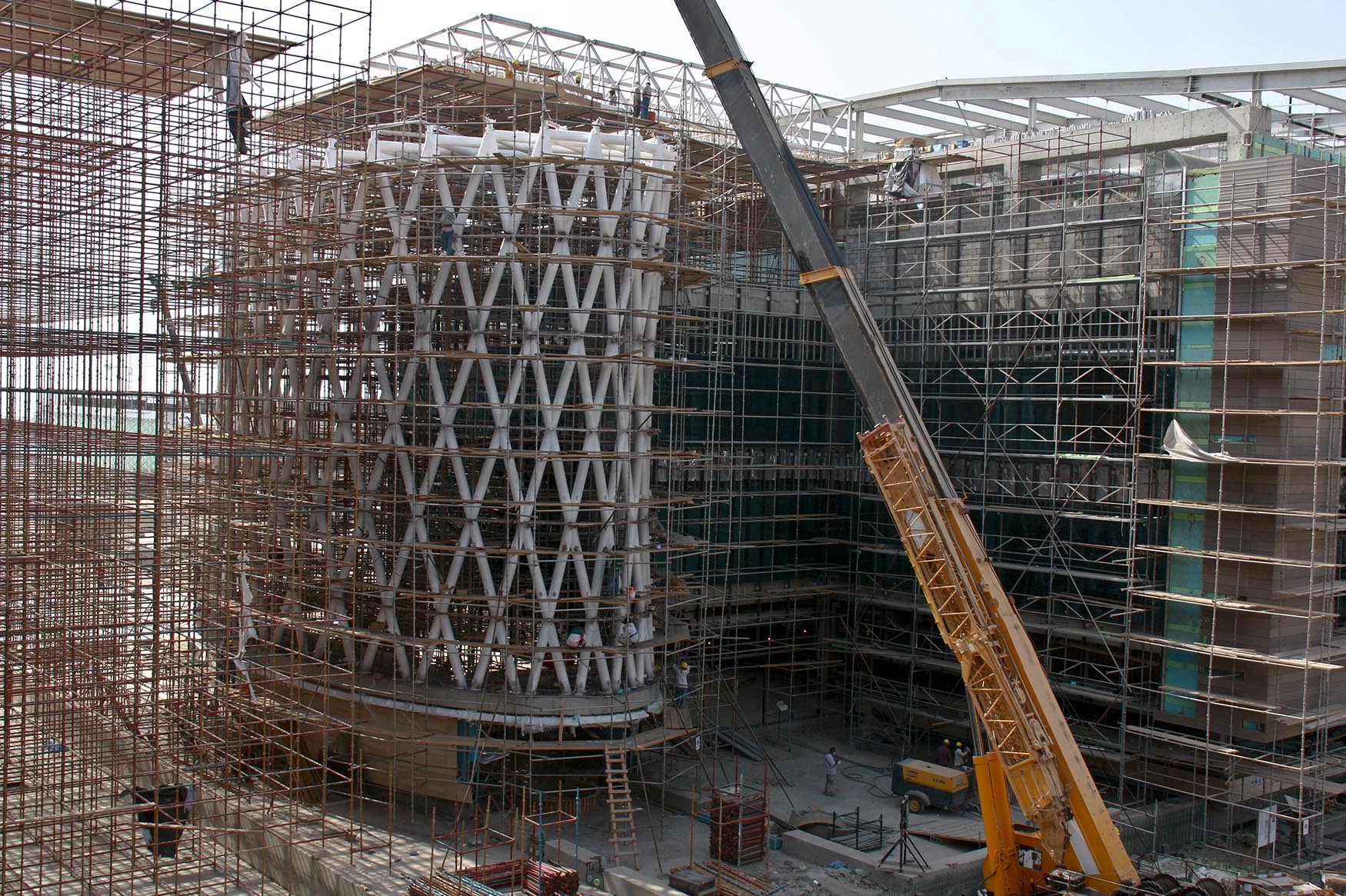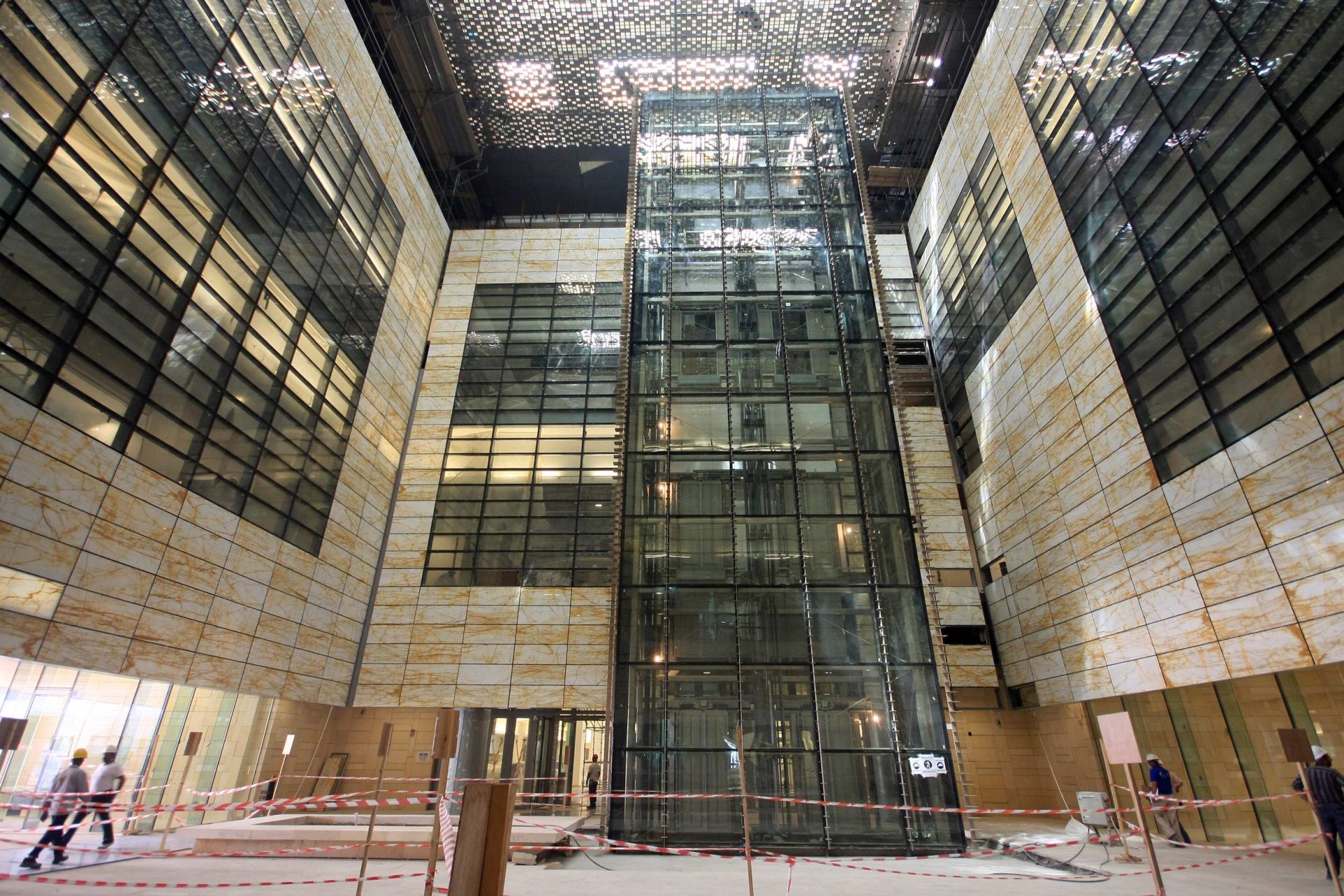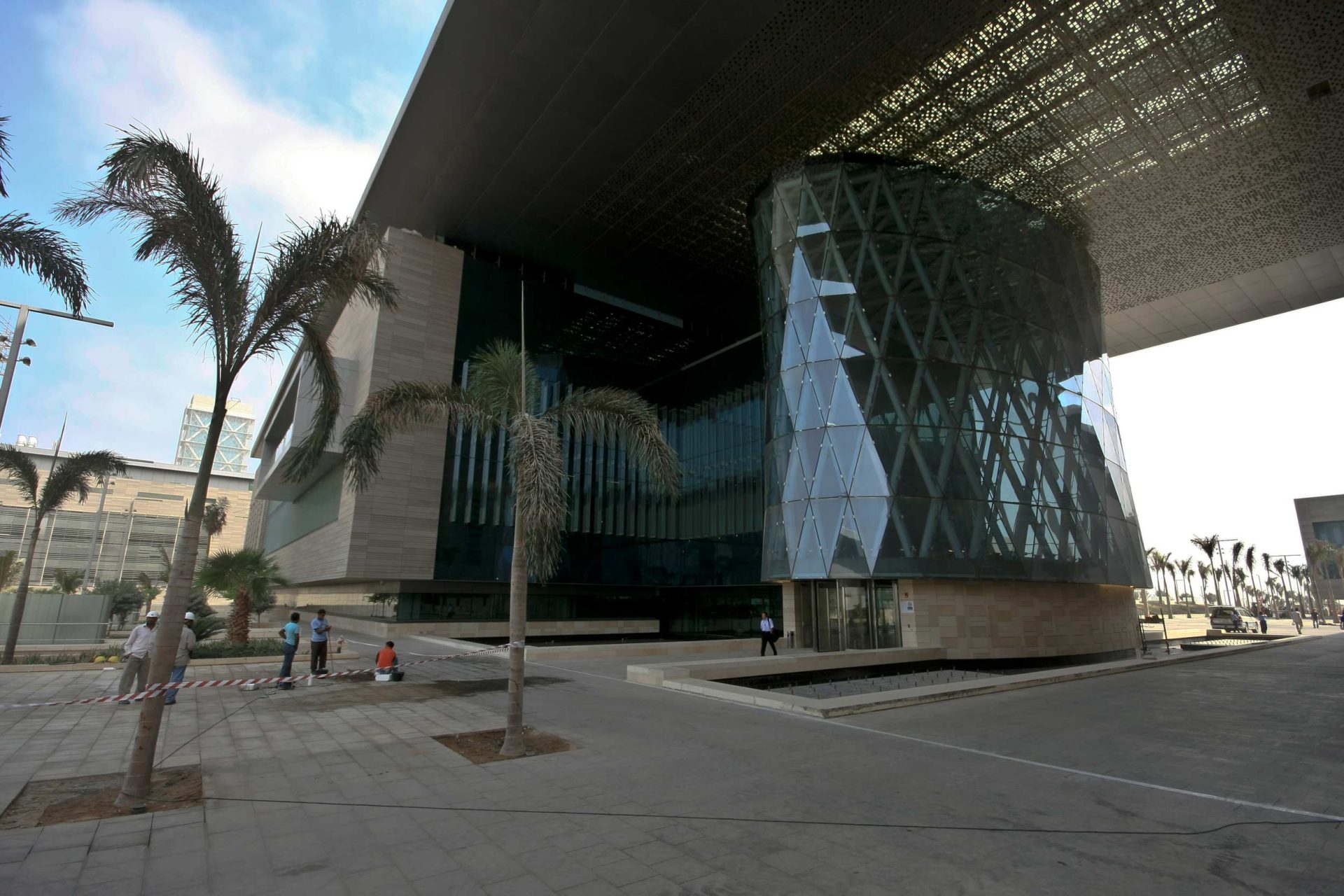 Client: Saudi Aramco | Architect: Helmuth Obata Kassabaum | Contractor: Saudi Oger / Oger International | Status: Executed,2009 | Contract Value: SR 120.2 Million
Description | Saudi Aramco is developing King Abdullah University for Science and Technology (KAUST), a research university located in the coastal region of Thuwal, north of Jeddah.
The project will cover an area of 36 million sq.m. and will include 64 residential buildings, villas, 21 research buildings, a marine and oceon research center (morc), a yacht club, a library, a theater, a mosque, a fire station, a clinic, a gas station, a supermarket, a golf club, a racket club, community schools, office buildings and other facilities.
King Abdullah University of Science and Technology (KAUST) is located in Thuwal, Saudi Arabia. The campus covers 16 square kilometers (6 square miles) on land and another 20 square kilometers (8 square miles) of protected marine sanctuaries in the Red Sea KAUST is divided to 4 main packages: Residential buildings, Civic buildings, a University Campus and a Marina. The University Campus is solely developed by Saudi Aramco whereas the rest is developed by Saudi Aramco.
Zuhair Fayez Partners, HOK International, Khatib and Alami, Scado and Turner are the project engineering and design consultants and Saudi Aramco is the PMC.
Executed by Alumco KSA.