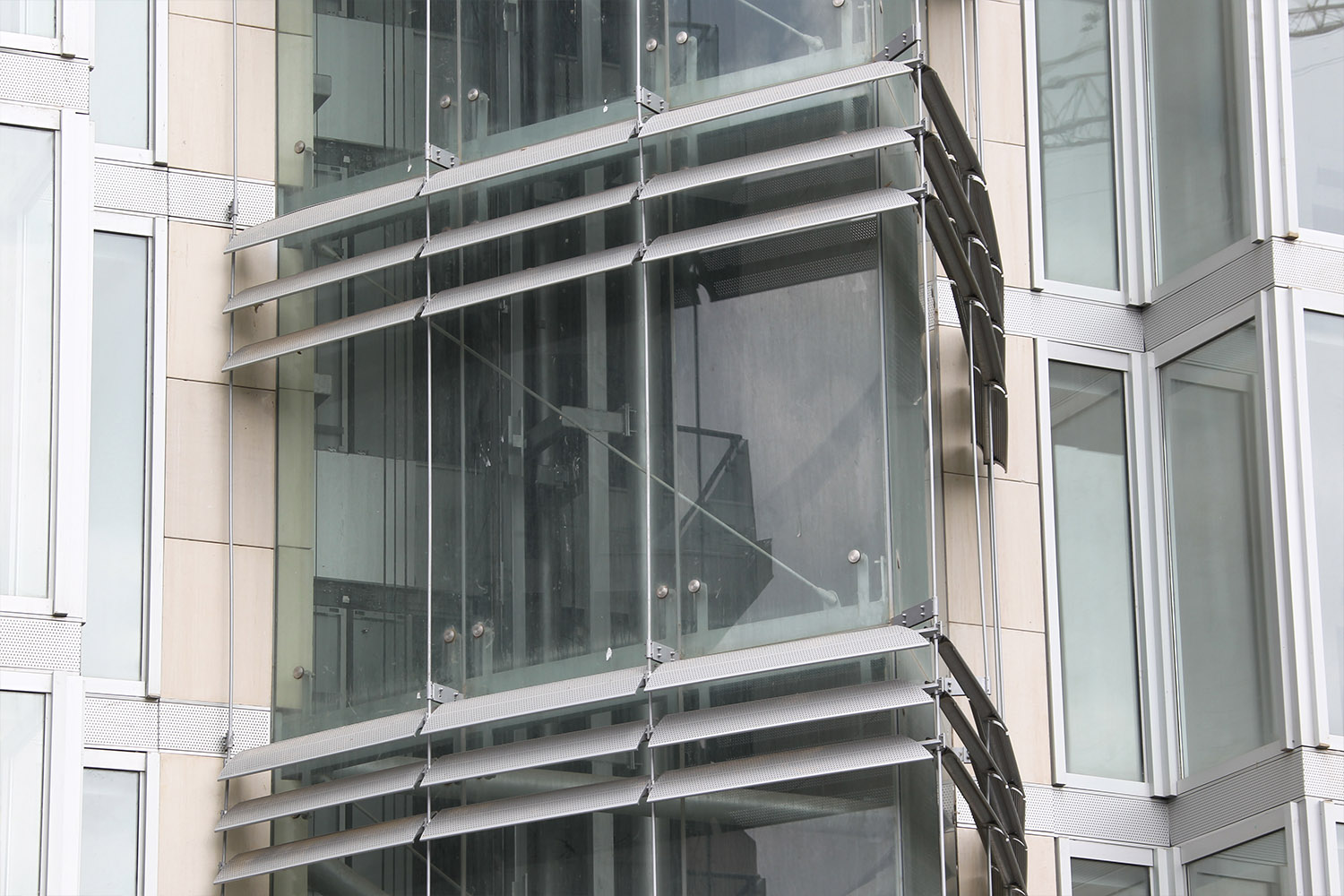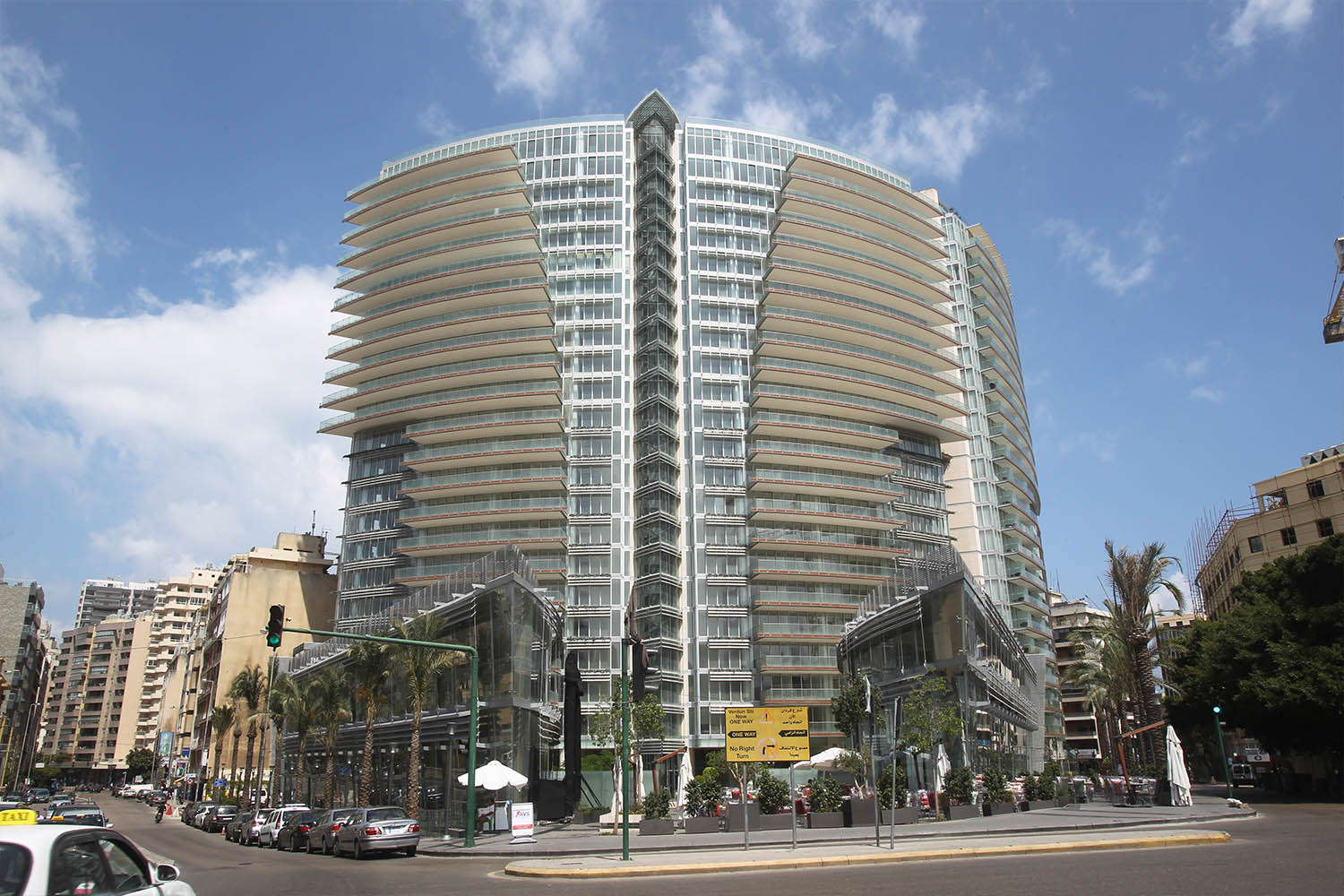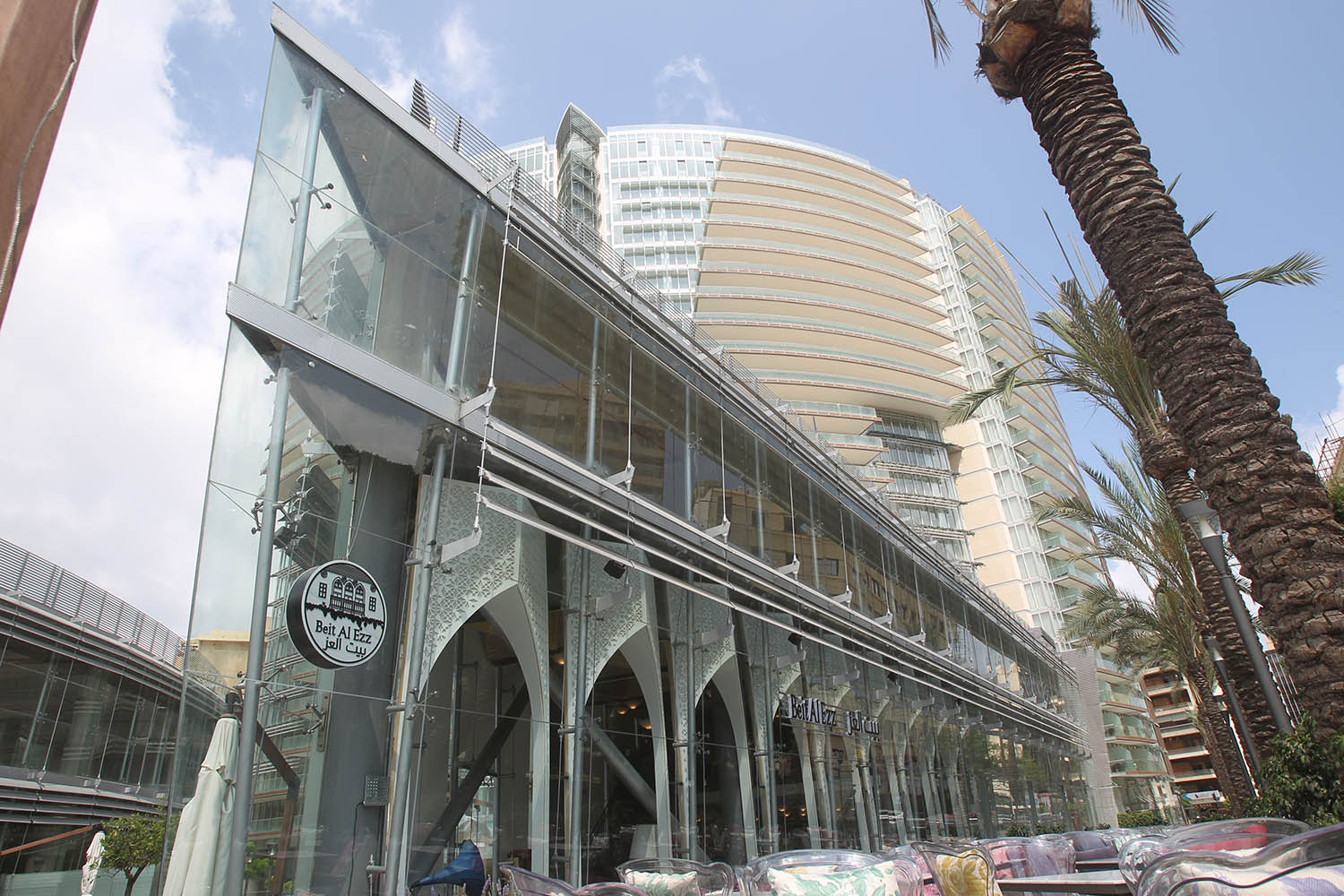 Location: Beirut – Lebanon | Client: Horizon Development | Architect: Laceco Engineerung & Consulting | Contractor: Geneco | Executed: 2012
Description | A Multi-Functional Residential Complex located in the Heart of the upscale Verdun neighborhood in Beirut.
The Project comprises 3 separate blocks, 2 Residential Towers of 22 Floors each, and a Suite Hotel, featuring a 3m high Customized Tilt-and-Slide Façade Panel and a 6m Cantilever Glazed Steel Structure.
The man scope includes:
• 10,600 s.q.m of Advanced Aluminum Tilt and Slide Facades.
• 4,242 s.q.m of Spider Façades.
• 2,788 s.q.m of Aluminum and Wood Louvers.
• 3,545 lm of Stainless Steel and Frameless Balustrades.
• 725 s.q.m of Internal Aluminum and Glazing Partitions.
• Steel Structure and Glazing Canopies.
Executed by Alumco Lebanon.