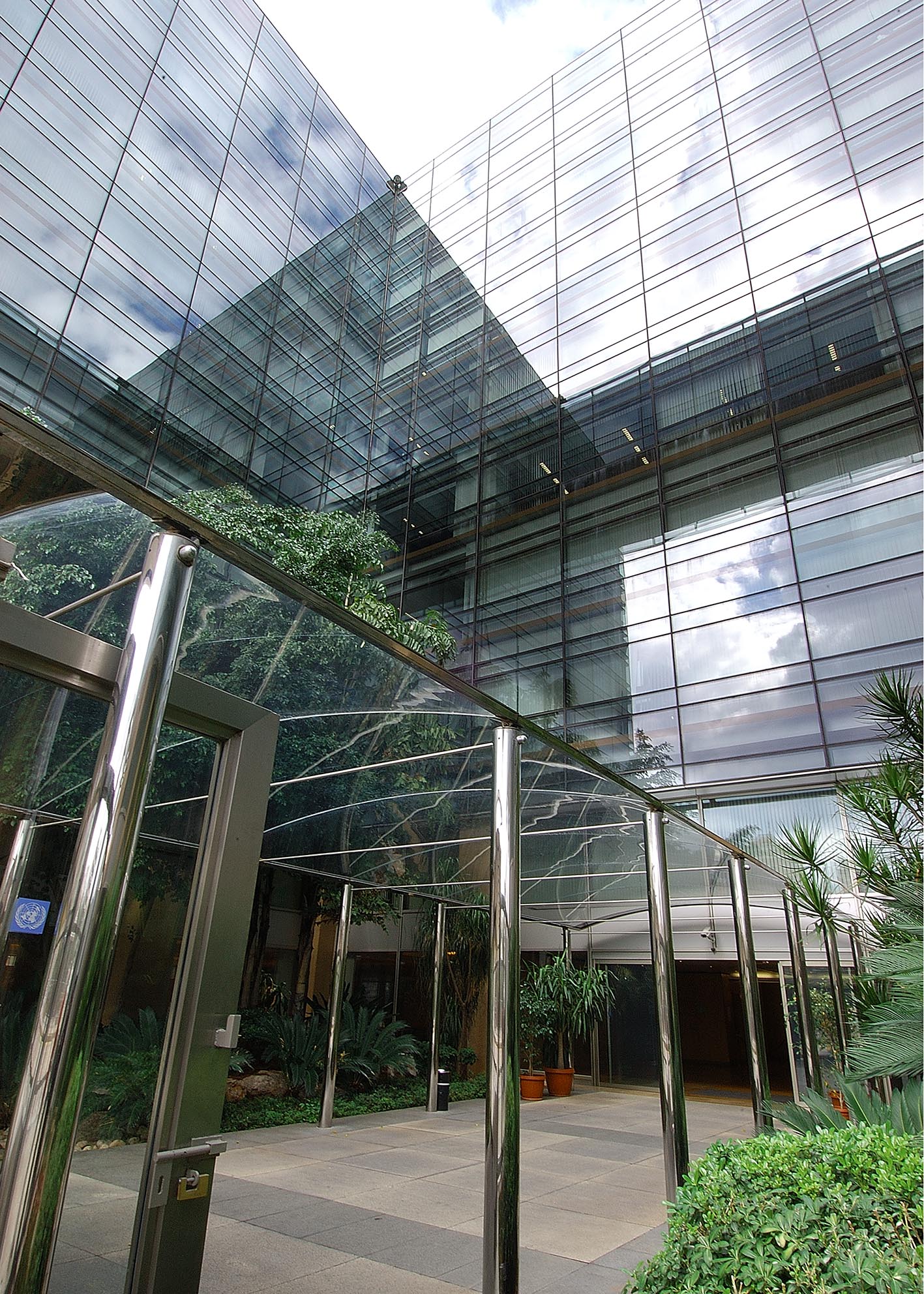 Location | Beirut Center District Client | Solidere Architect | Bureau D'etudes Pierre Khoury Contractor | Arabian Constructing Co. (ACC) Status | Executed ,1998 Contract Value: | $6.3 Million
Description | Fusion of Past and Present The Escwa building in Downtwon Beirut , Lebanon remains the most intimate success in the history of the group. • The Escwa building was the first unitized system project in the Middle East Region. • The Escwa building was executed in a record time. • The Escwa building is the Siege of the United Nations Economic and Social Council for Western Asia and the execution of this project was entrusted to our group that used the Unitized system combining the aluminum, glass and stone materials together in the same facade, and this was a breakthrough in the field of building facades at that time in the early nineties. • The architect designed this important edifice by fusing elements of modern architecture with the historical past of Beirut's downtown.
Executed by Madarioun Lebanon.